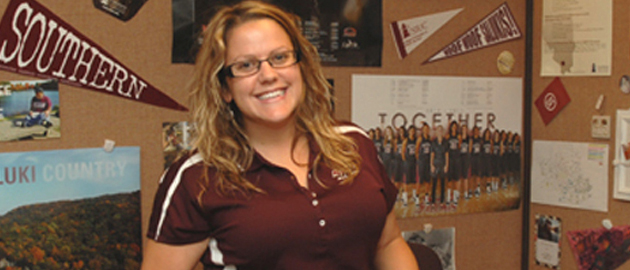 Program Admission
The specific application procedure for the PSM--Advanced Energy and Fuels Management can be found by clicking here. General admissions information follows. 
An admission committee composed of the program director and members of the faculty advisory board will oversee admission of candidates to the program. Preferred candidates are individuals who hold a baccalaureate degree in physical sciences or engineering. Candidates not holding an appropriate baccalaureate degree may be required to complete necessary prerequisite courses prior to admission to the program. Courses that are taught exclusively for PSM students will not have prerequisite requirements as these courses will be designed specifically for PSM students. Catalog course descriptions for elective courses indicate the nature of any prerequisites or consent of instructor. 

The College of Business has designed a Foundation Review program for Executive MBA students that is available on CD to PSM students. The Foundation Review provides background information on financial accounting, corporate finance, and statistics/quantitative methods and meets the need for business prerequisites. Academic exceptions may be granted in exceptional circumstances for individuals with extensive professional experience or other background that, in the opinion of the admission committee, qualifies the candidate for admission.